Composites One Presents Next Gen Wind Energy Webinar
This webinar is brought to you by Composites One with the support of our suppliers Solvay, 3M, Owens Corning, and Sika.
About the Webinar
Thu, Mar 19, 2020 1:00 PM – 2:00 PM CDT
Next Gen Wind Energy: Production and Repair for the Decade Ahead is focused on exploring advances in materials and processes within the Wind Industry. During this webinar, Composites One and Wind Energy and Technical Process Professionals from Solvay, 3M, Owens Corning, and Sika – Wind Blade Repair Systems will provide an engaging presentation on new and innovating products and processes as well as a brief overview on the outlook of the Wind Industry.
Primary Topics:
Solvay Bagging Materials and Kits
Advanced Repair Materials from 3M
Sealing and Bonding Solutions from Sika – Wind Blade Repair Systems
Owens Corning's Ultrablade® X Fabric Solution
Presenters:
Mark Kirk
Wind Energy Sales Manager, Composites One
With more than 30 years working in the composites industry and more than 10 years focused on wind energy, Mark Kirk has a thorough understanding of how composites and advanced materials are revolutionizing manufacturing in this important market segment.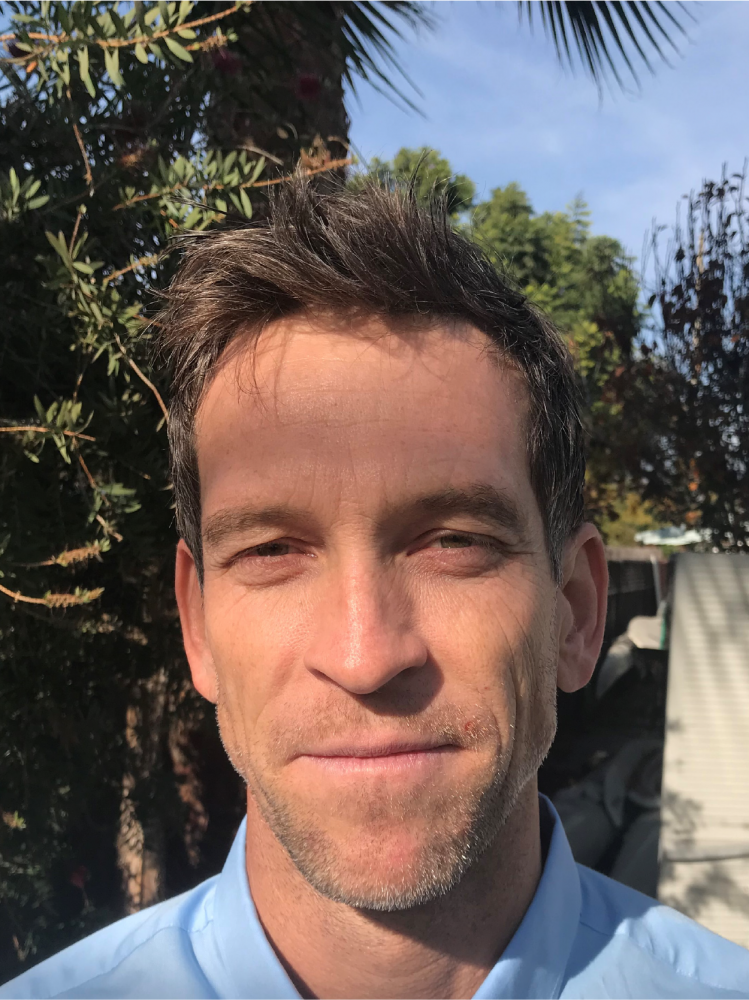 Neil Smith
Technical Support Manager, Composites One
Neil Smith is a Technical Support Manager for Composites One, supporting and assisting customers with manufacturing and design needs for the past six years. Neil has over ten years working as a Composites Engineer in marine design and manufacturing. As well as over five years as a Senior Mechanical Design Engineer of Composites in the Wind Industry for Clipper Windpower, a Pratt & Whitney Power Systems Company.