Composites One Presents Advances in Tooling Technology Webinar
This webinar was brought to you by Composites One with the support of our suppliers Polynt, TruDesign, Solvy, Sika Advanced Resins, and  Chem-Trend.
About the Webinar
There is a range of methodology for the construction for composite tools, as well as many materials options. Quality tool building is critical to the quality of the part produced, and a significant level of expertise in tooling design and manufacturing is required. Based on internal tool building capability, the appropriate decision of in-house construction or outsourcing can be determined. The most often used materials associated today vary from traditional tooling, new advances in tooling board, additive manufacturing, and prepreg for tooling. Composites One will take you on this journey along with the industry's leading tooling experts.
Primary Topics:
Traditional Tooling
Materials for Tooling
Prepreg for Tooling
New Technology for Tooling
Presenter: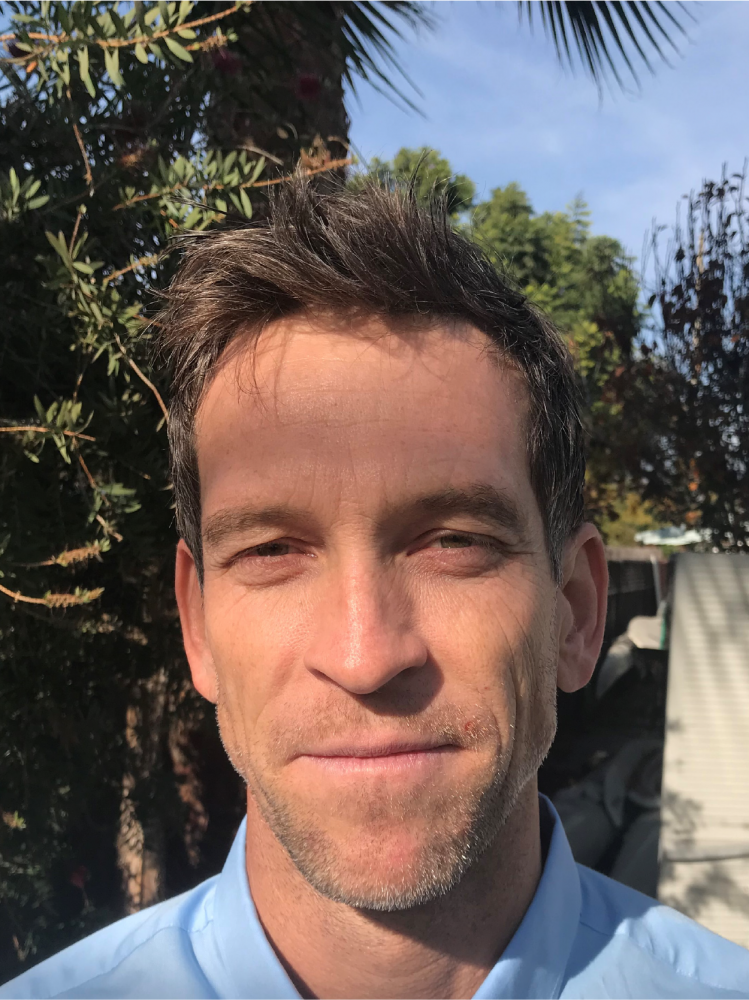 Neil Smith
Technical Support Manager, Composites One
Neil Smith is a Technical Support Manager for Composites One, supporting and assisting customers with manufacturing and design needs for the past six years. Neil has over ten years experience working as a Composites Engineer in marine design and manufacturing. As well as over five years as a Senior Mechanical Design Engineer of Composites in the Wind Industry for Clipper Windpower, a Pratt & Whitney Power Systems Company. Neil received his undergraduate degree from University of Delaware in Mechanical Engineering.